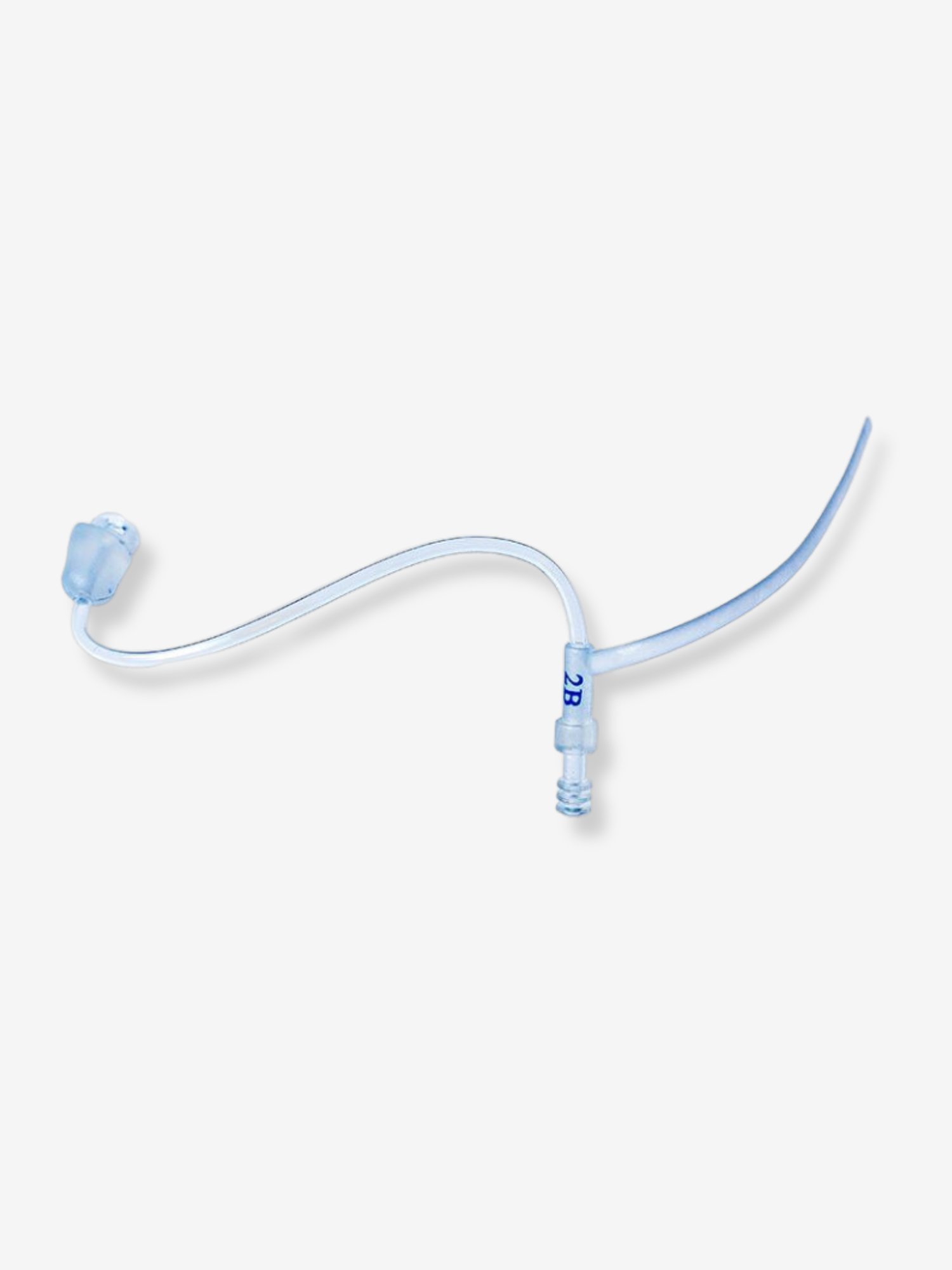 Apex/Elite Thin Ear Sound Tubes
Sale price
$15.95
Regular price
Replacement thin sound tubes for the Apex and Elite hearing aid are available for both ears and in varying lengths and sizes. Made of high quality, medical-grade material, they are suitable for even the most delicate skin. Remember to regularly inspect and replace stiff or discolored sound tubes to keep your hearing aid at peak performance.

This accessory fits the following devices:

Otofonix Elite Hearing Aid
Otofonix Apex Hearing Aid
Estimated Delivery:Oct 03 - Oct 07

Free Shipping & Returns: On all orders over $75
for high quality sound tubes Excellent service sound tubes
the title says it all - limited vision made it impossible for me to select the proper dots…Thank you
Can't Hear
Even after replacing tunes, still could hear Nothing with your hearing aid.
The sound tubes fit better and soundfoos
Apex/Elite Thin Ear Sound Tubes