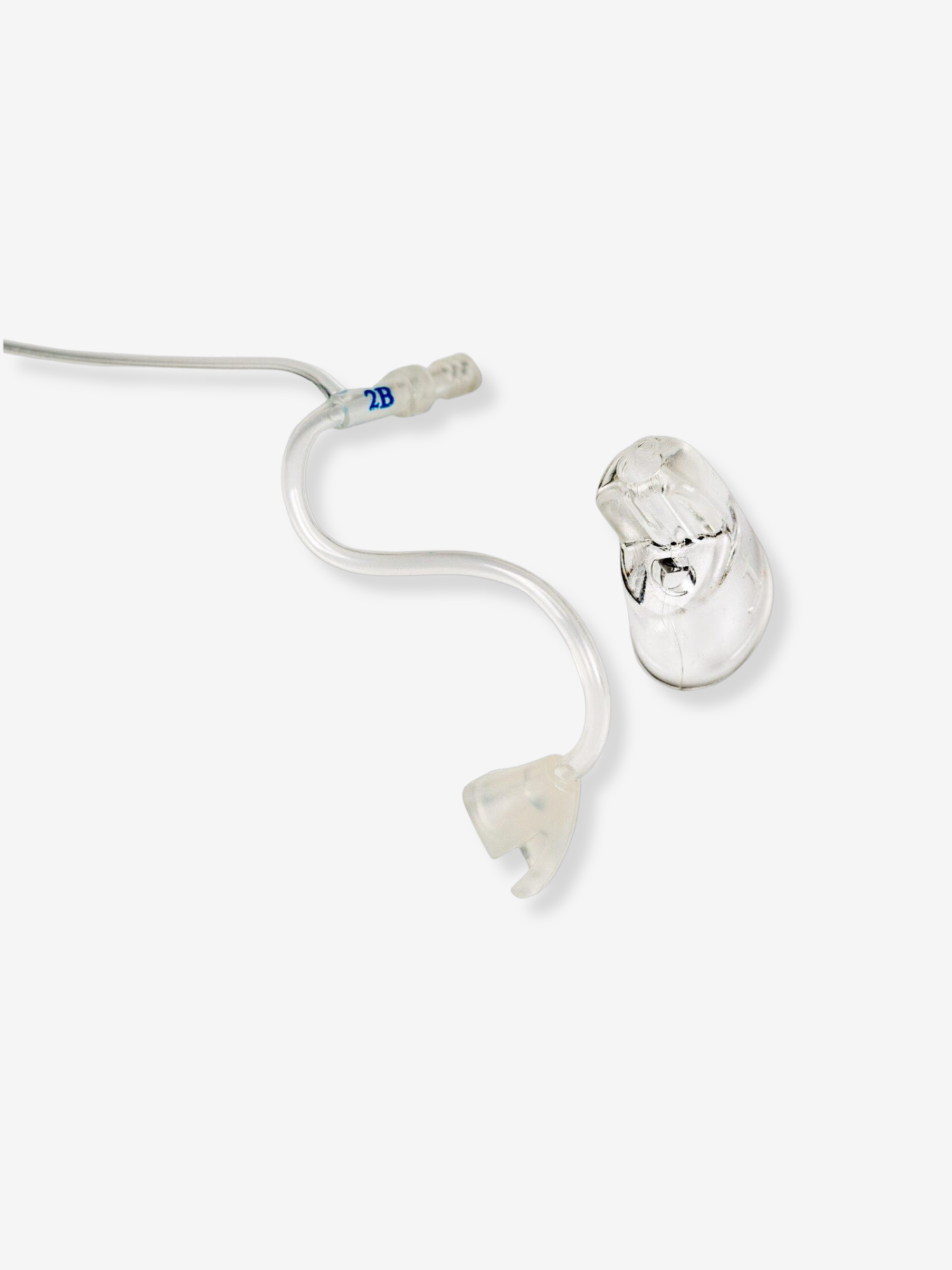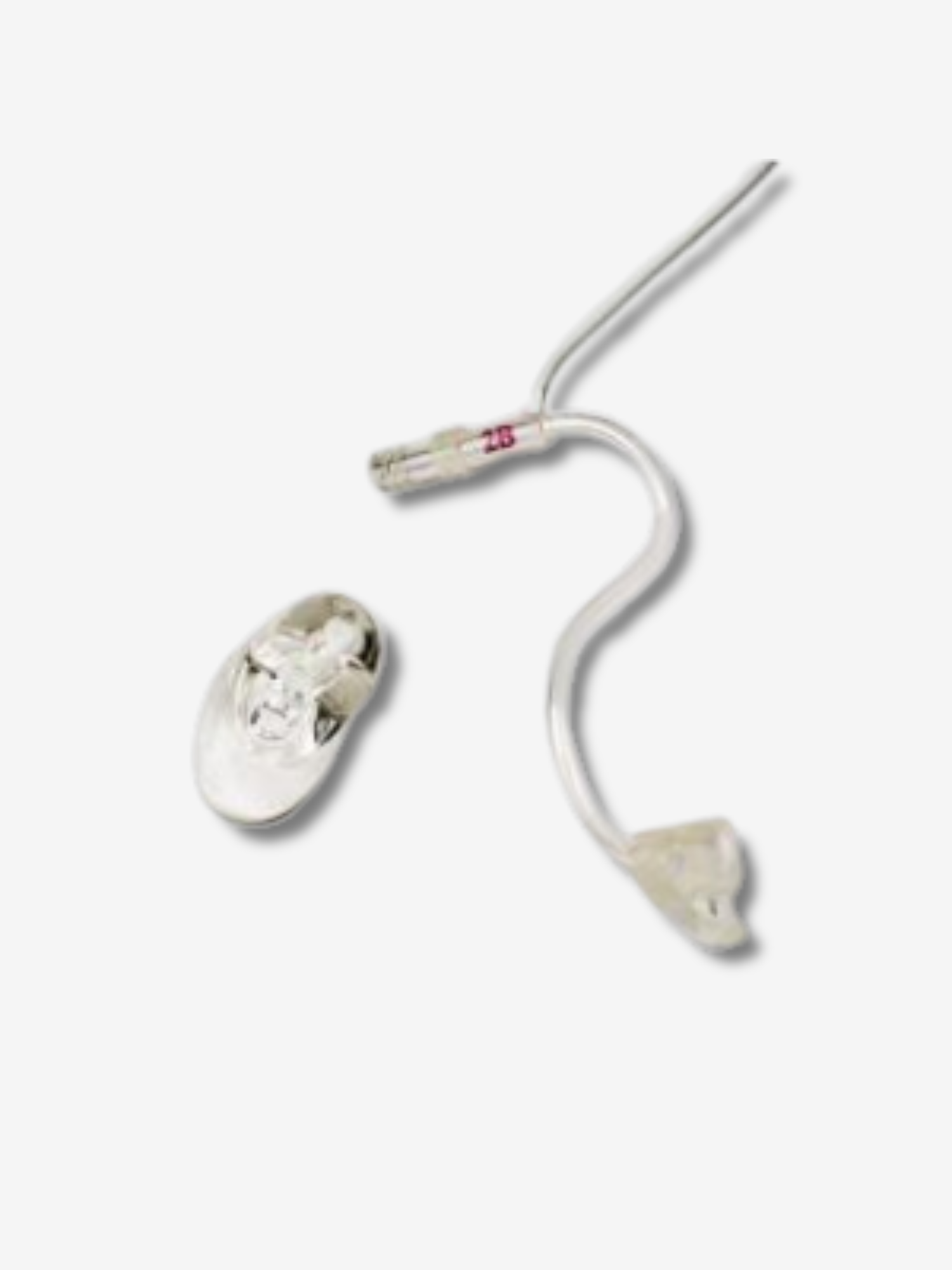 Helix/Sona/Groove Sound Tube with ZipTip
Sale price
$22.95
Regular price
Formed, elastic medical grade material for sensitive skin. This product is sent out assembled with the thin tube and ZipTip. Please specify Right or Left and the size of the thin tube (#1, #2 or #3)

This accessory fits the following devices:

Otofonix Helix Hearing Aid
Estimated Delivery:Oct 03 - Oct 07

Free Shipping & Returns: On all orders over $75
sound tubes
Excellent sound tubes with limited life and sometimes stay in my ear when I take the hearing aide off. Also unfortunately expensive.
Great product for me, getting pricey though
I've used this product for some time and found them to work better than any other earpiece available. The only downside is that these continue to increase in price.
I guess nothing more than everything nowadays. The quality remains, so I shouldn't be complaining I guess. One earpiece lasts about a month until the ZipTip starts to get soft and pulls away from the tube. It would be ideal if the ZipTip was replaceable. The tube itself would be serviceable for sometime beyond the ZipTip but that may not be good commerce. All said and done, it's a good product that I'll continue to use, hopefully well into the future.