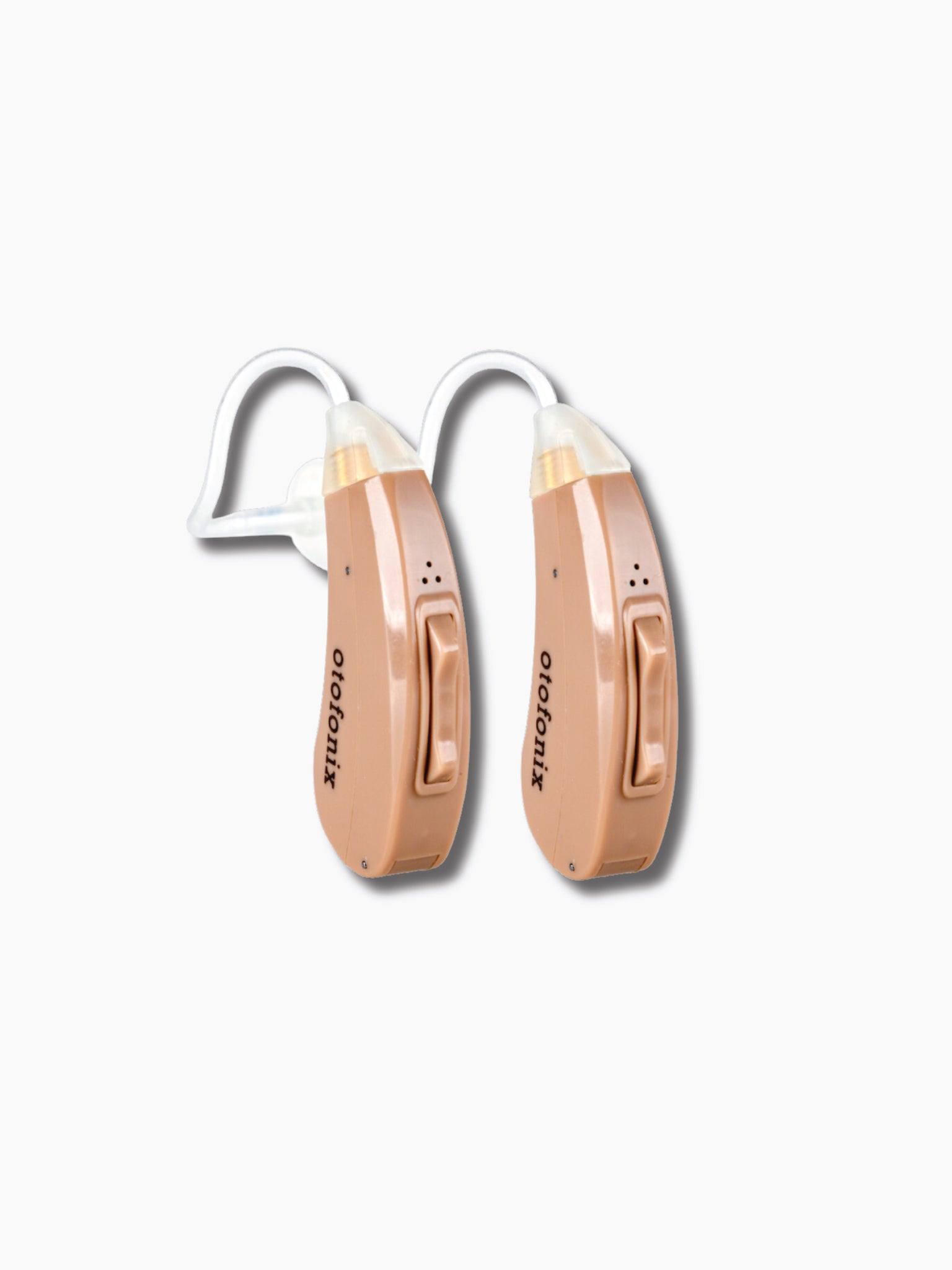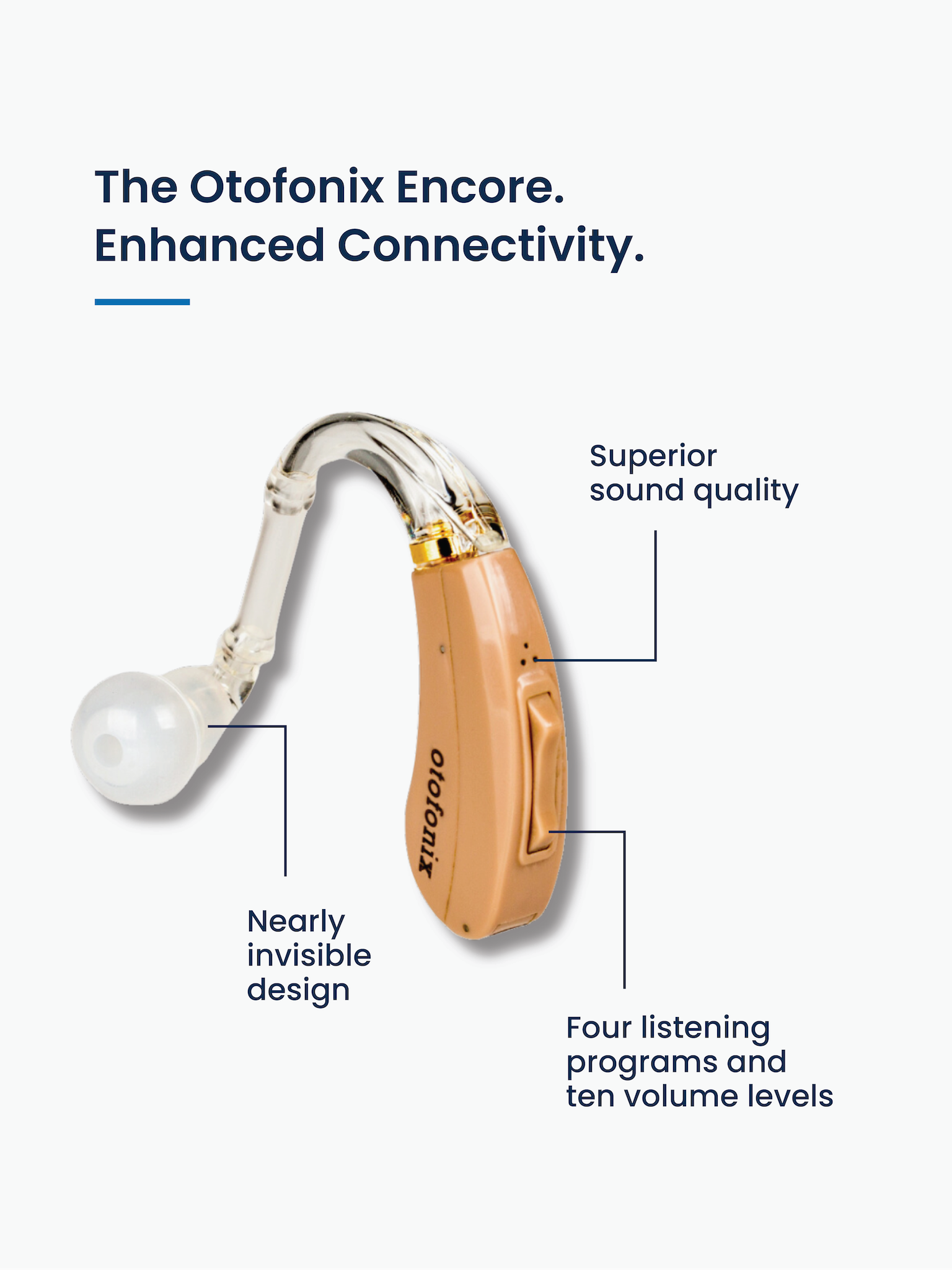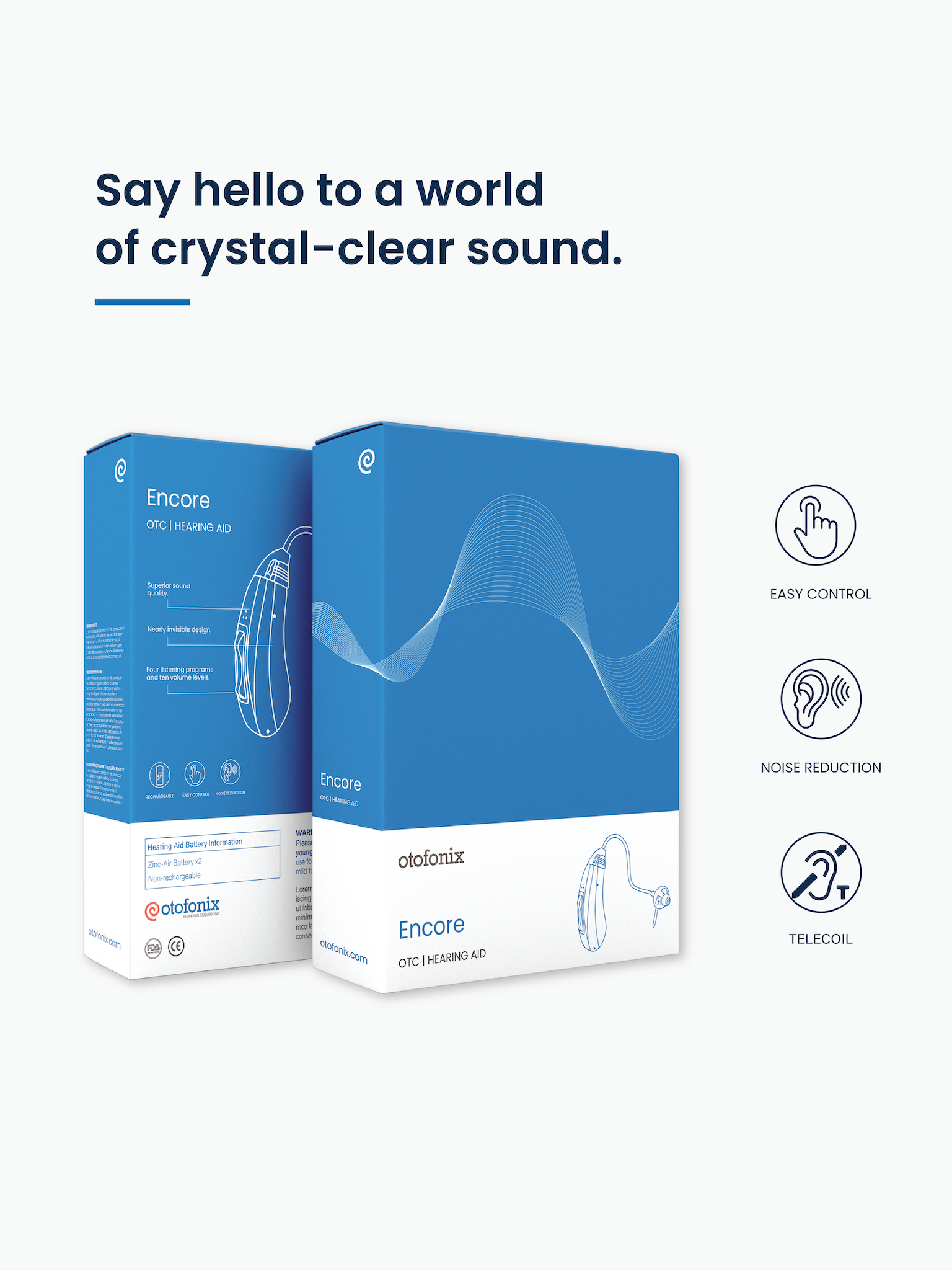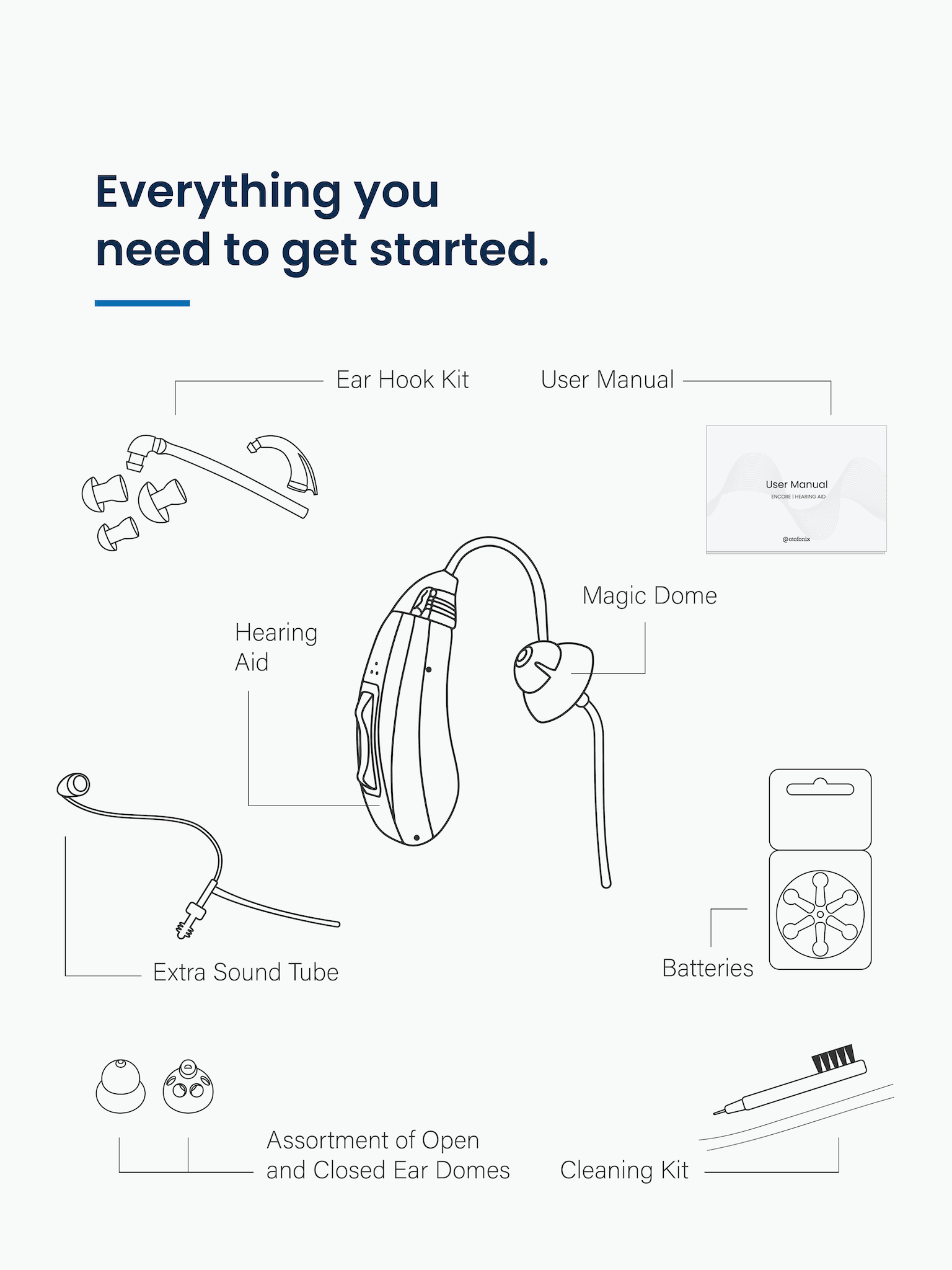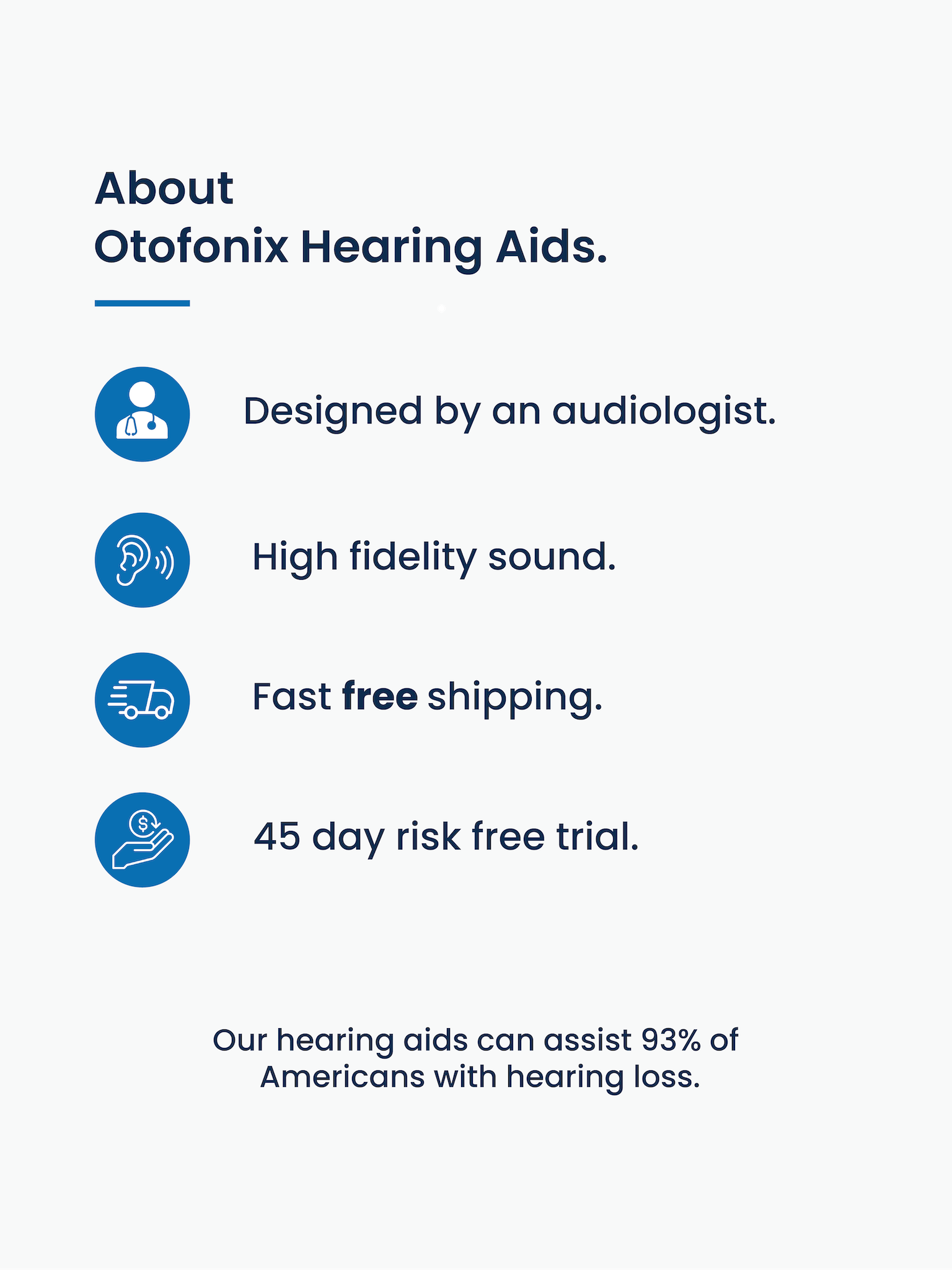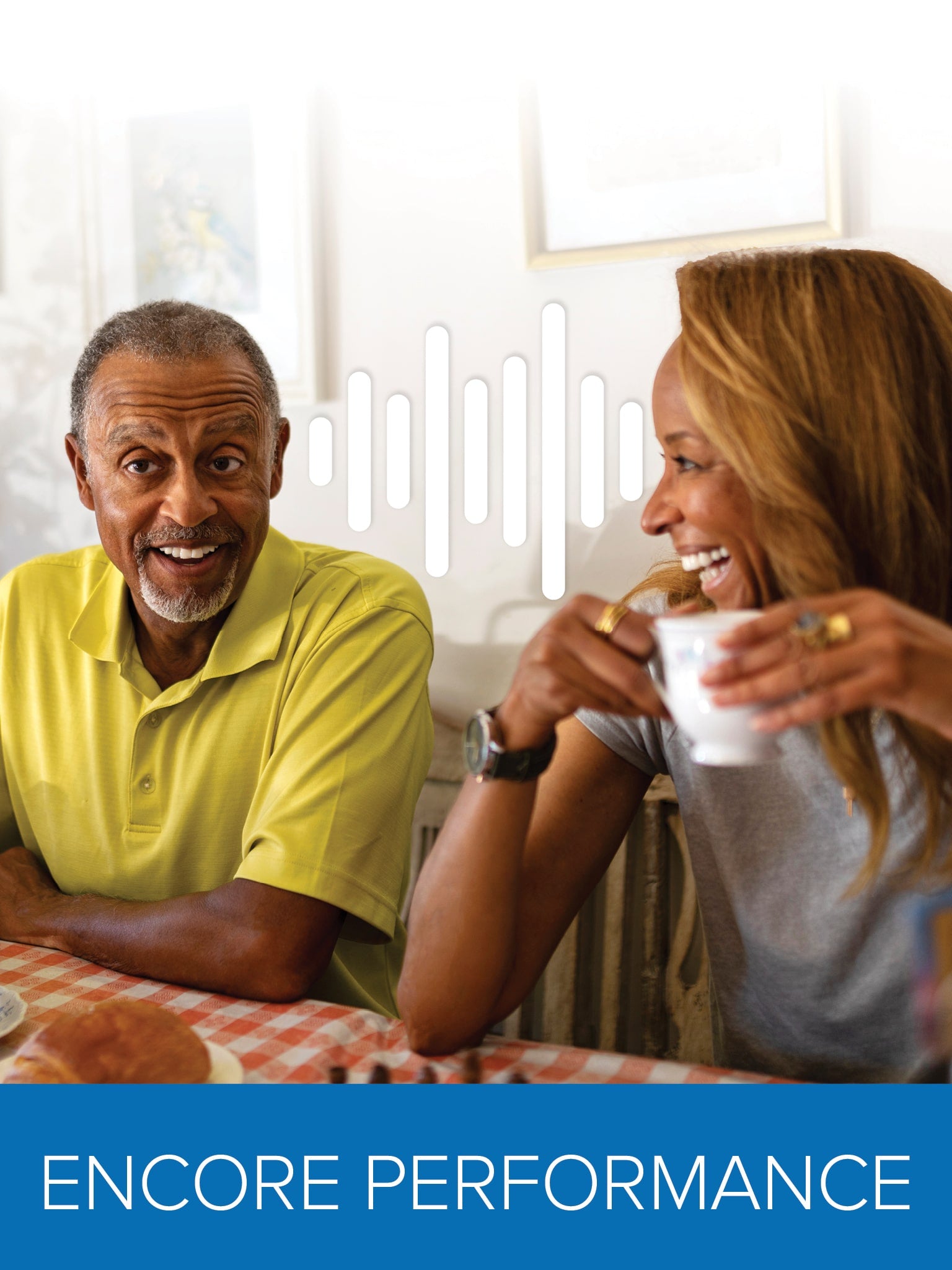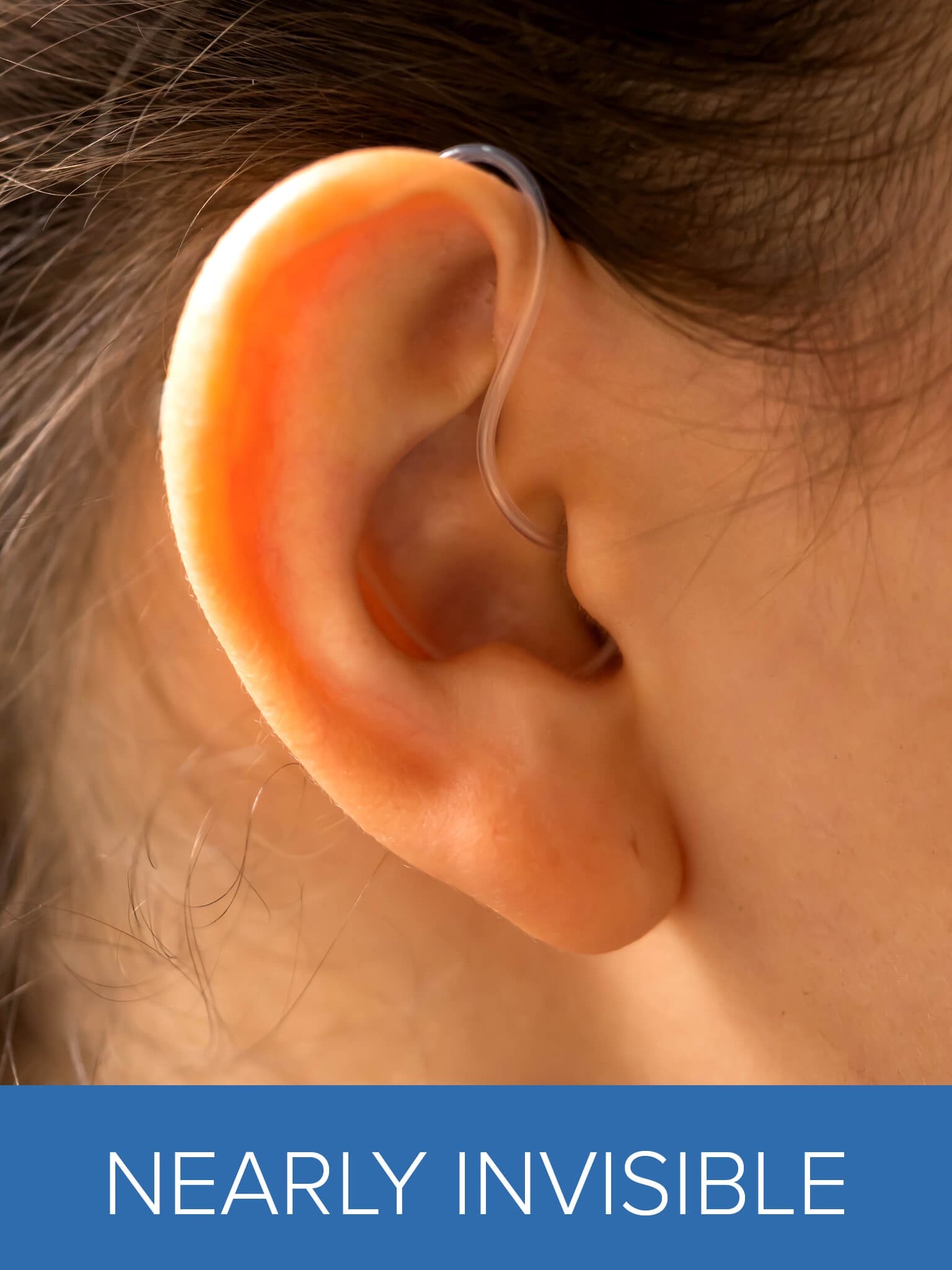 Sale price
$495.00
Regular price
$990.00
The Otofonix Encore Hearing Aid is an excellent fit for those who struggle to hear in one-on-one conversations, over distances, over background noise, and have significant difficulty with word clarity. With advanced noise reduction technology, you can enjoy clear sound in any environment. With 3 programs, an added Telecoil feature program, and 10 volume levels, you can customize your hearing experience to fit your unique needs.
Estimated Delivery:Oct 03 - Oct 07

Free Shipping & Returns: On all orders over $75
❝
I would recommend this to anyone it is a great hearing aid for a decent price. Comes with plenty of information to correct and issues you are having. Customer service is outstanding.
Enhanced Connectivity
Say hello to a world of crystal-clear sound.
The Telecoil feature, also known as T-coil or induction loop, is a powerful addition to Encore that enables seamless connectivity with a wide range of compatible hearing loop systems. Whether you're attending a lecture, visiting a theater, or participating in a conference, this advanced technology allows you to tap into clear, direct audio transmission, free from background noise and distractions.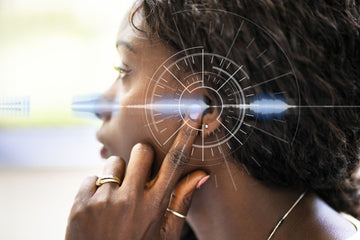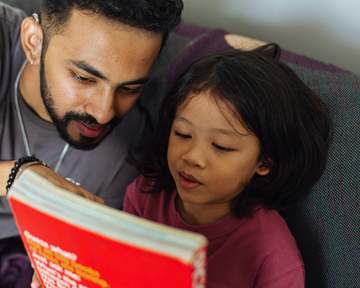 Discreet Design
You'll forget you're even wearing them.
The Otofonix Elite is perfectly suited for those who value discretion and style. These hearing aids feature a sleek and streamlined design that seamlessly blends in with your natural features.
Superior Sound Quality
Hear the sounds that matter most.
Whether you're in a busy restaurant, at a crowded social event, or even in a noisy workplace, the Elite hearing aids provide clear and natural sound quality, enhancing your overall hearing experience.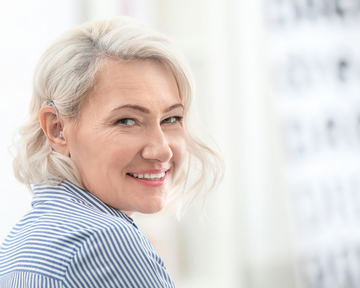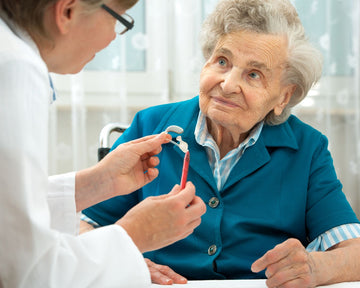 Personalized Hearing
Tailored to your specific needs.
With three listening programs to choose from, the Encore hearing aids provide a range of options to suit your unique hearing needs. From speech enhancement to treble mode, the Encore hearing aids can be adjusted to meet your needs.
What's in the box
Hearing Aid
Traveling Case
Batteries
User Manual
Ear Domes
Sound Tube
Cleaning Kit
Ear Hook Kit
Encore Technical Specifications
| | |
| --- | --- |
| Model | Encore |
| Dimensions | 1.2" x 0.55" x 0.28" |
| Battery Life | 5-8 Days* |
| Sound Environment Settings | 4 Settings |
| Digital Sound Processor | Yes |
| Directional Microphone | Yes |
| Volume Control | Rocker Switch |
| Battery Size | 312 |
| Peak Gain (dB) | 42/53dB |
| EQ Input Noise (dB) | <30dB |
Warranty & Returns
Otofonix Hearing Aids are covered against defects in materials and workmanship for one year from the date you receive your order. If our examination determines that the unit failed to work due to parts, materials, or workmanship, we will repair or replace it for free. However, this warranty does not cover malfunctions due to unusual wear and tear or mistreatment of your device, such as physical shock, damage from moisture or sweat, excessive wax build-up, or tampering with the device, all of which void the warranty.
Great Devices!!
The best thing about these is obviously the price. But as someone who has been wearing a pair of Phonak $6000 hearing aids for the past 8 years, I can honestly say these are a terrific alternative. I bought two thinking that even if they were just OK they would be a good backup or good for when I want to go outside and be active and could possibly get the expensive ones wet or damaged. They exceeded all my expectations. BUT... you really need to take the time to customize them to your hearing level and ear size. They give you all the tools to do this, but it will take you a few days or weeks to figure out what works for you. I am a relatively small female, and I ended up finding that the open, small ear domes worked best for me and were most comfortable (they come with the medium, closed domes attached). I saw in a lot of other reviews that people complained about the ear domes getting lost in their ears. THIS HAPPENED WITH MY $6000 HEARING AIDS AS WELL (I had to go to urgent care one time to get one removed). You really need to make sure these things are attached well and if they start to get worn or stretched to replace them. I also found that Setting 2 and mid-volume worked well on one ear but a higher volume was needed on the other ear, which was not surprising because I know that my right ear is worse than my left. One other thing: I open the battery compartment every night after I take them out to save batteries. When you close the battery compartment the next day the aids go back to the default setting, so you have to take about 30 seconds to set them to your preferred settings again. And finally, they send a return shipping label with the aids, so they are serious about their money back guarantee. I won't be returning mine; I love them!
I finally purchased my hearing aid for both ears an it made all the difference
Encore hearing devices are a great value for most users.
While many users will be thrilled with the product right out of the box, Otofonix ships extra parts to maximize your experience. Their excellent support will help get the devices perfect for you. However, it is up to you to contact support if you need e.g. a longer tube or smaller earpiece.Also, don't fall prey to being unwilling to adjust the programs and volume settings. IMHO, users don't realize the volume defaults to a mid level and then grow annoyed that the default program is very sensitive to background noises. Call support. They are great.
Trish is the Bomb
This is my second Otofonix device
Four years ago I got the Elite which worked great
I recently upgraded to the Encore
With hundreds of companies to choose from out there I once again went with Otofonix
The reason is because of Trish in customer service and sales she is awesome answered all my questions
She really cares your company is fortunate to have her
Your very satisfied
Customer
Jack Dixon