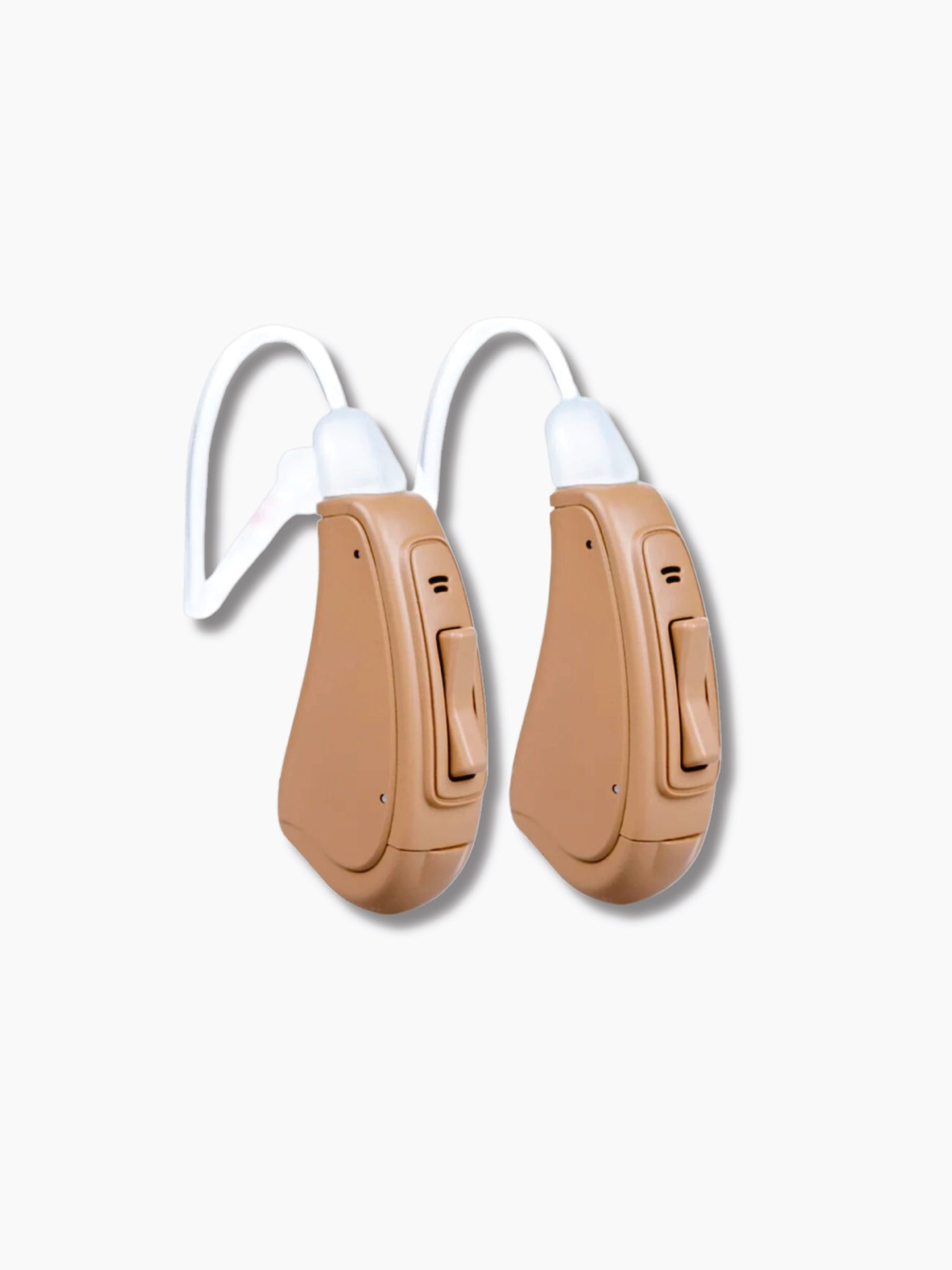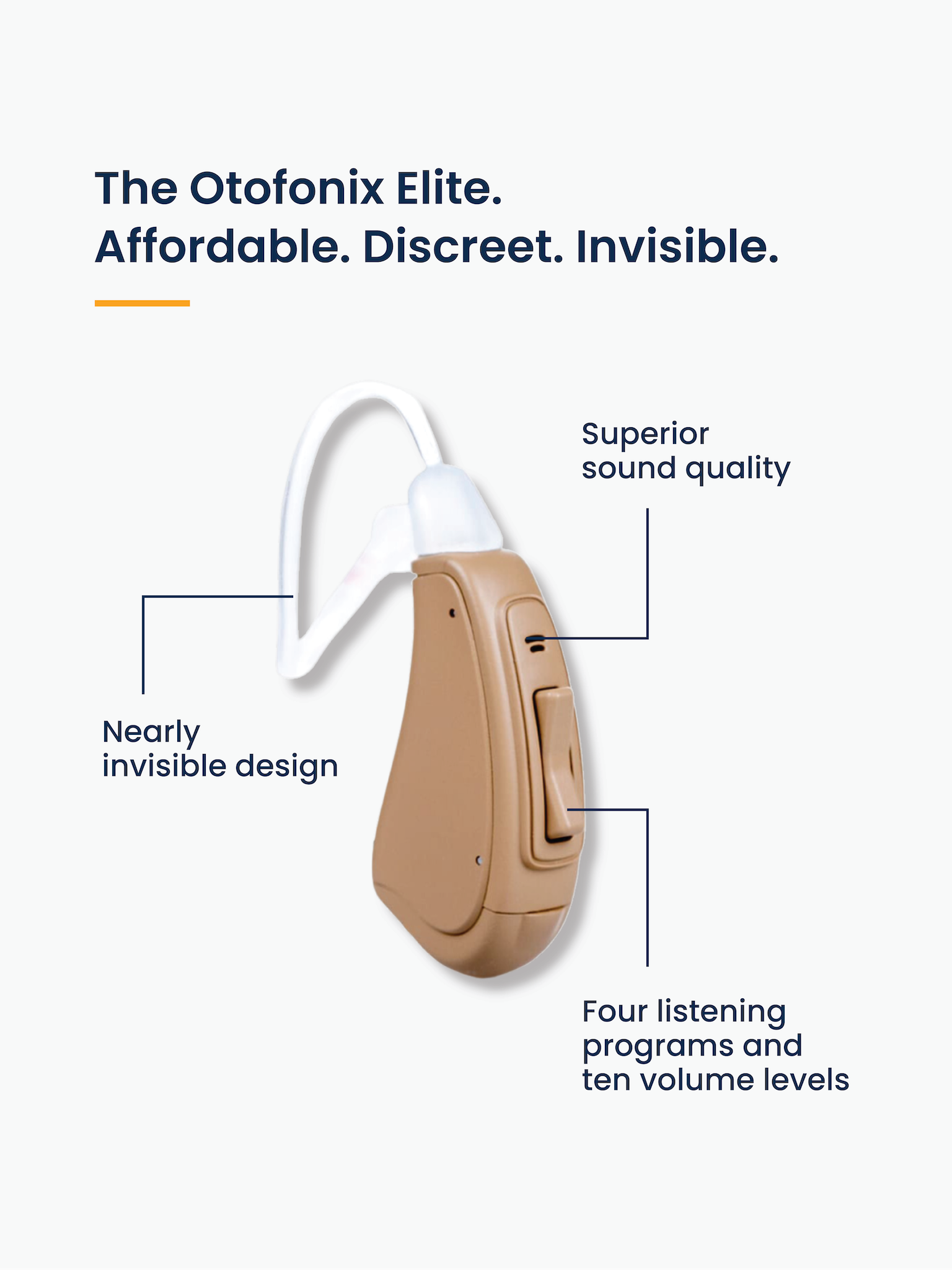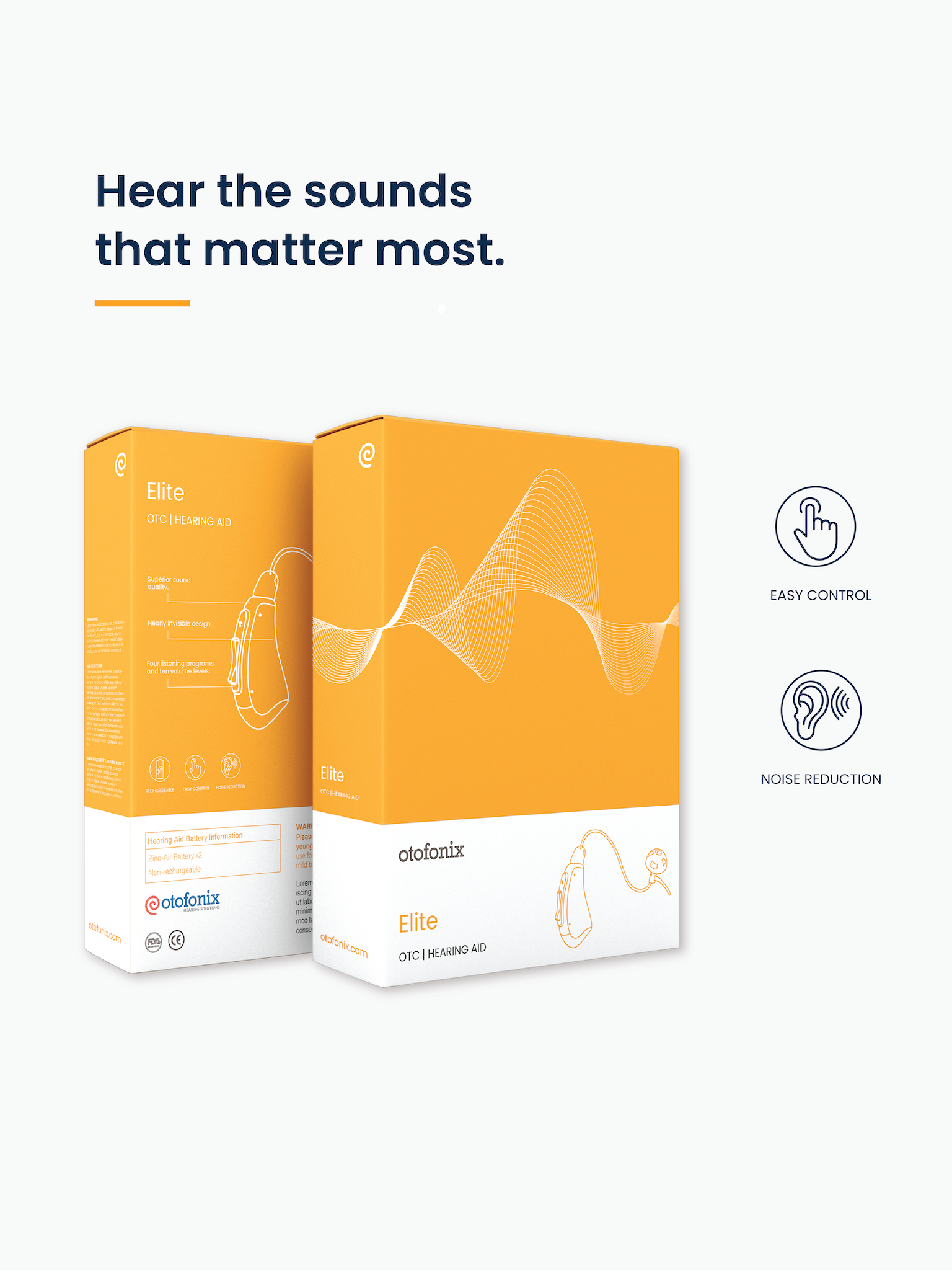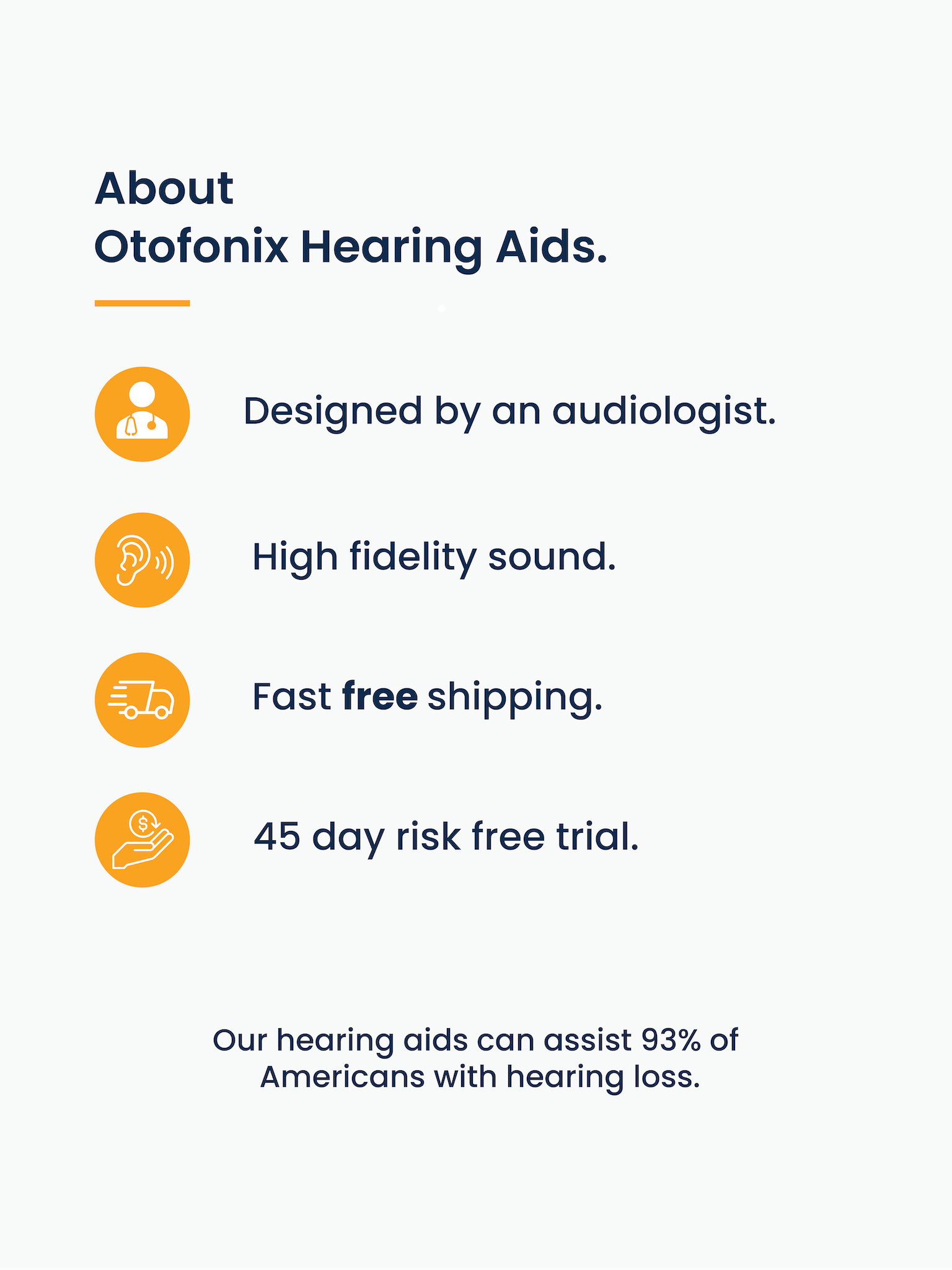 Sale price
$245.00
Regular price
$490.00
The Elite provides excellent sound quality and background noise reduction for mild to moderate hearing loss. Our innovative technology reduces unwanted background noise and helps improve speech perception, so you can understand what's said in a crowded room, a noisy restaurant or other difficult listening situations.
Estimated Delivery:Dec 08 - Dec 12

Free Shipping & Returns: On all orders over $75
❝
I ordered this for my 70 year old brother who has had hearing loss in left ear for years. Today was the first time that we could actually talk normally to each other on the phone in long time!
Discreet Design
You'll forget you're even wearing them.
The Otofonix Elite is perfectly suited for those who value discretion and style. These hearing aids feature a sleek and streamlined design that seamlessly blends in with your natural features.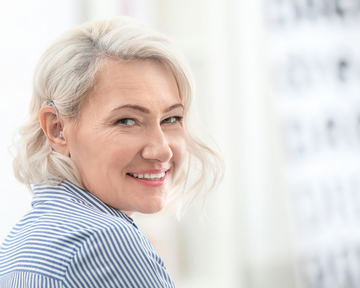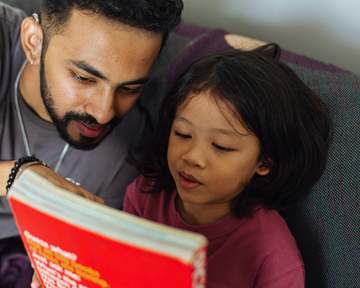 Superior Sound Quality
Hear the sounds that matter most.
Whether you're in a busy restaurant, at a crowded social event, or even in a noisy workplace, the Elite hearing aids provide clear and natural sound quality, enhancing your overall hearing experience.
Personalized Hearing
Tailored to your specific needs.
With four listening programs to choose from, the Elite hearing aids provide a range of options to suit your unique hearing needs. From speech enhancement to treble mode, the Elite hearing aids can be adjusted to meet your needs.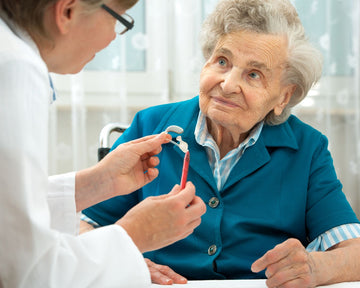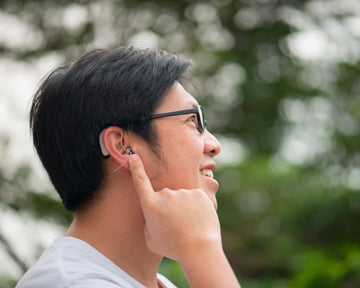 Unbeatable price.
Quality that fits your budget.
Otofonix hearing aids are the perfect balance of quality and affordability. You get all the features and performance that you'd expect from a top-of-the-line device, without having to pay top dollar. You'll be able to save up to 90% compared to other hearing aids on the market, making them accessible to everyone!
What's in the box
Hearing Aid
Traveling Case
Batteries
User Manual
Ear Domes
Sound Tube
Cleaning Kit
Elite Technical Specifications
| | |
| --- | --- |
| Model | Elite |
| Dimensions | 1.2" x 0.55" x 0.28" |
| Battery Life | 5-8 Days* |
| Sound Environment Settings | 4 Settings |
| Digital Sound Processor | Yes |
| Directional Microphone | Yes |
| Volume Control | Rocker Switch |
| Battery Size | 312 |
| Peak Gain (dB) | 35dB |
| EQ Input Noise (dB) | <29dB |
Warranty & Returns
Otofonix Hearing Aids are covered against defects in materials and workmanship for one year from the date you receive your order. If our examination determines that the unit failed to work due to parts, materials, or workmanship, we will repair or replace it for free. However, this warranty does not cover malfunctions due to unusual wear and tear or mistreatment of your device, such as physical shock, damage from moisture or sweat, excessive wax build-up, or tampering with the device, all of which void the warranty.
very useful in improving hearing at an excellent price
Not excellent but very useful at reasonable cost
Thank you
I was treated very well to help me get my Otofonix unit. I was going out town so they expediting my order was really appreciated. Muhammad was very easy to work with. I told him I really appreciated that their records of my previous orders really helped my next decision. Job well done. Thank you.
Origin is elite
My Mom and her friends/loved ones have been pleased with the performance and durability of the elite hearing device-
We have been equally pleased with the wonderful and accommodating customer service department. Unfortunately, good customer service seems to be rare in today's society-
We wish otofonix continued success!
Small profile that is easy to use and adjust.
Have had the hearing aids for almost 3 weeks. The aid definitely helps with hearing more sounds. Still working on which setting and hearing level works best for me. The aid is actually fairly comfortable and barely visible. I wear eyeglasses and everything fits fine. Biggest issue is getting the aids tangled with KN95 mask straps. Overall, I'm satisfied with the performance of these hearing aids.