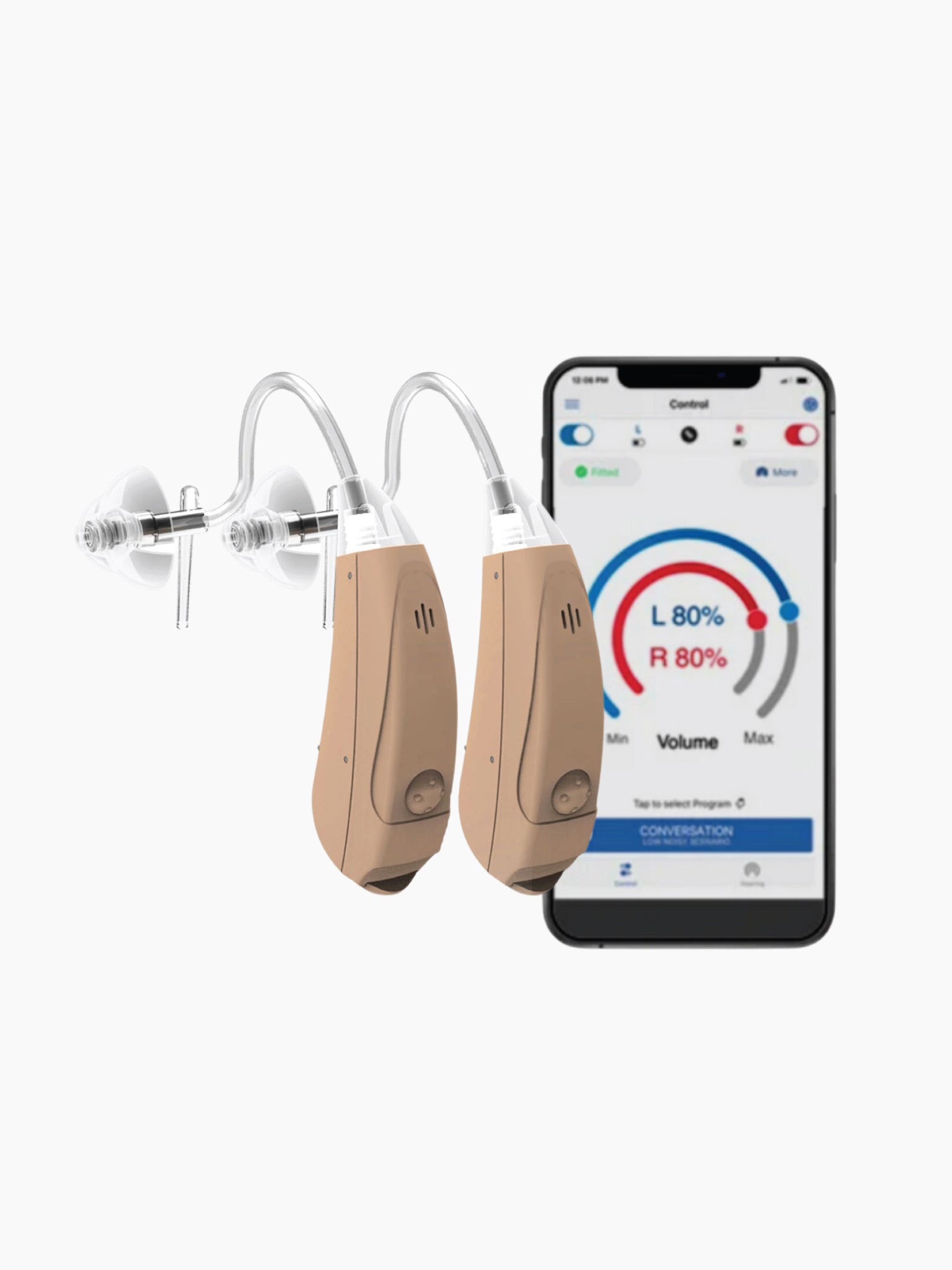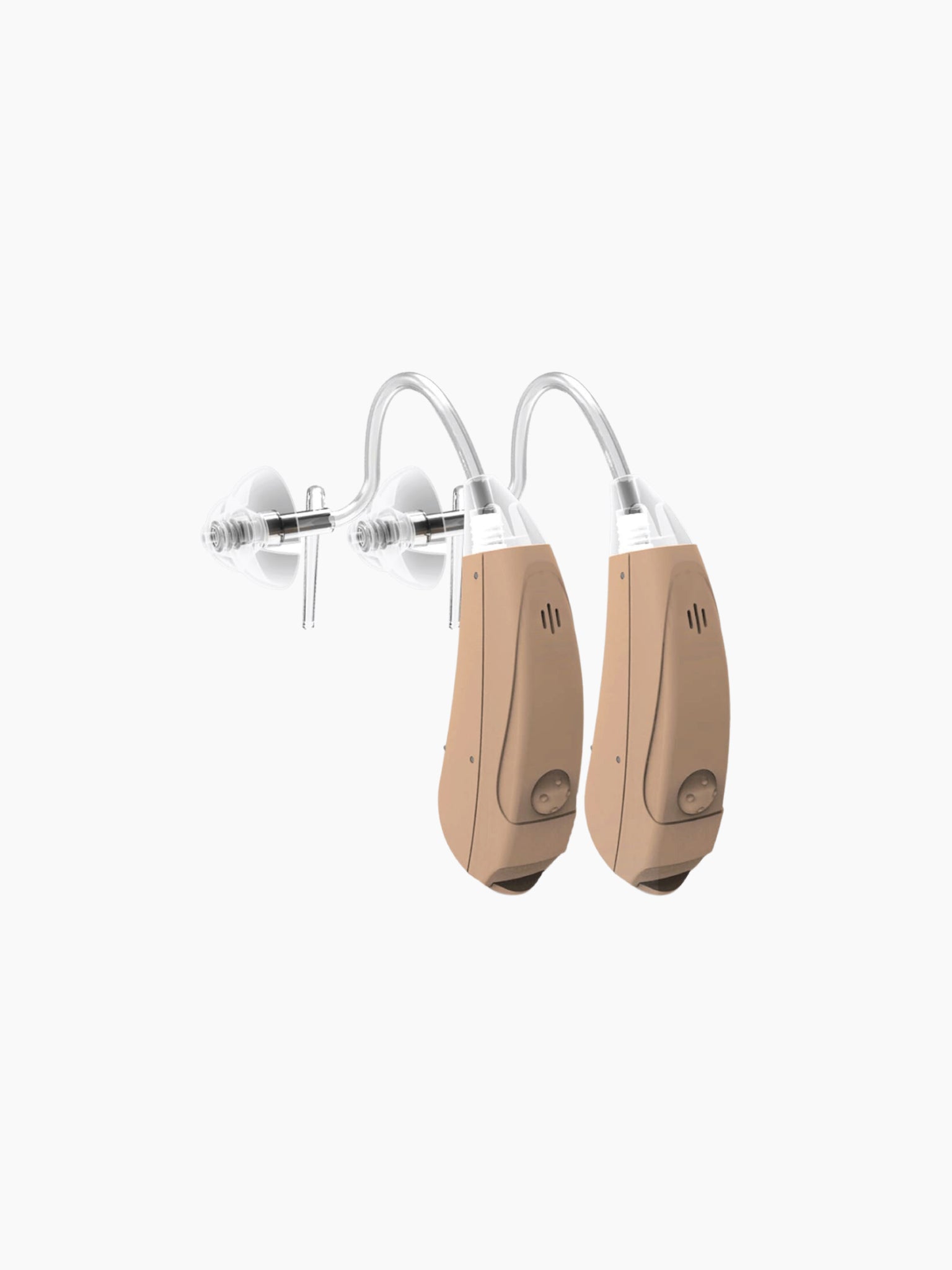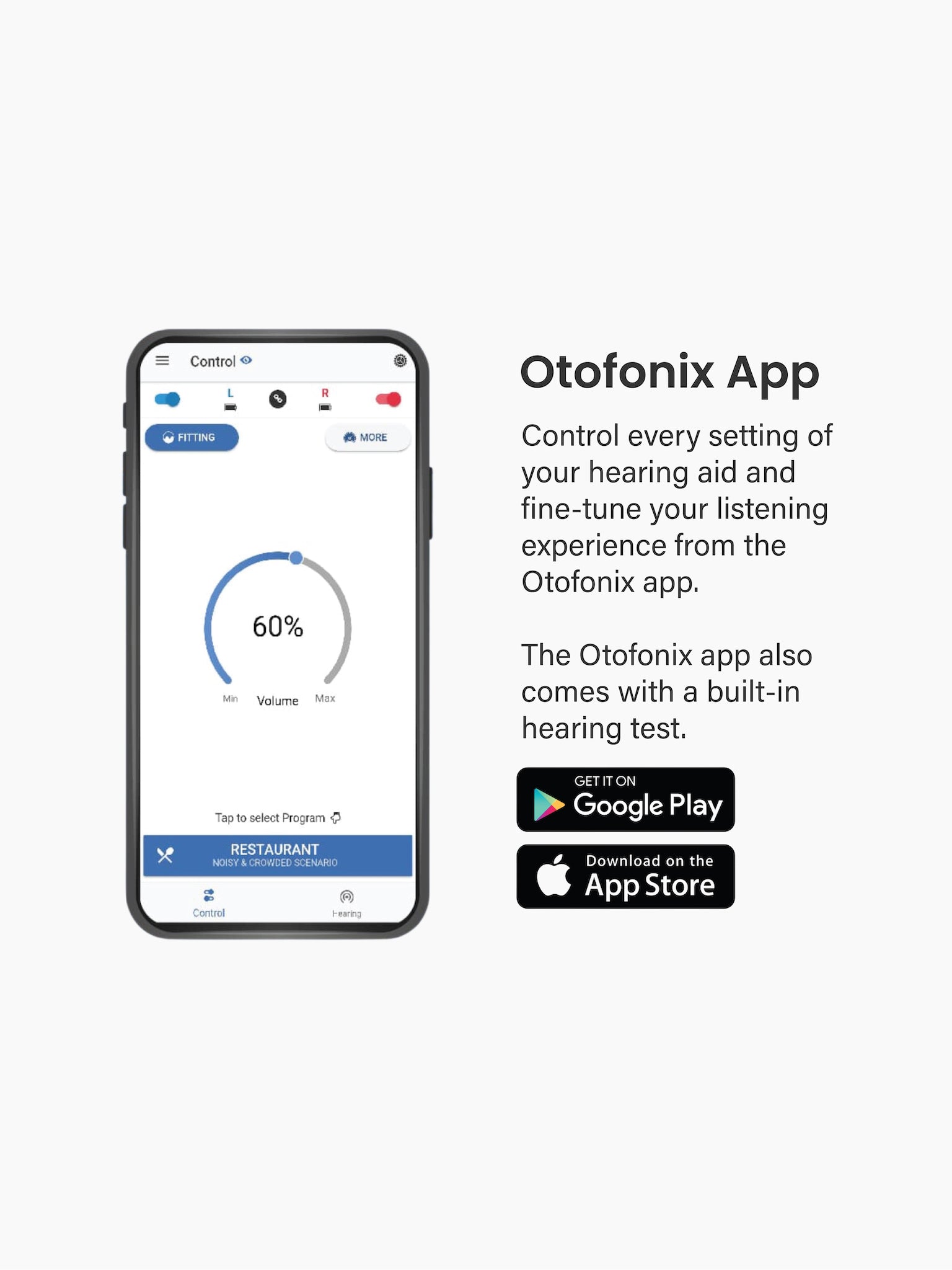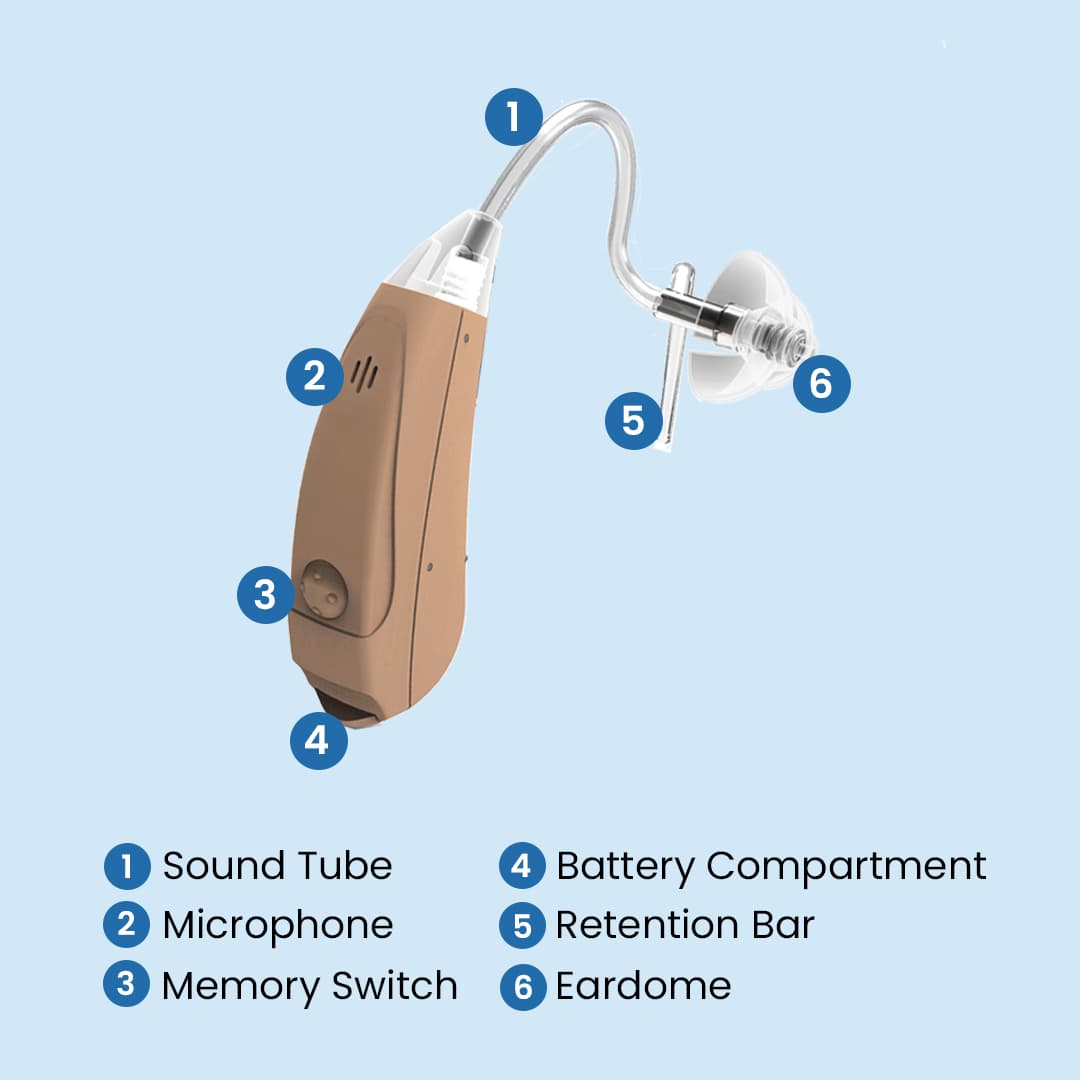 Sale price
$395.00
Regular price
$1,490.00
Estimated Delivery:Dec 08 - Dec 12

Free Shipping & Returns: On all orders over $75
Mediocre
No matter how I adjust the settings and volume, I keep having audio feedback. It can be very distracting. I've had better hearing aids
Good quality, Great value!
I love these hearing aids! For the price these are the best hearing aids that I have had during my 15+ years of wearing hearing aids. The batteries last a much longer time than the other brands that I have worn. My only complaint is that the battery door is hard to open, but it gets easier over time to do that.
Sona is a great value!
Sona is a great performing hearing aid, with some very well designed features. It does use a #13 battery while many newer model hearing aids have gone to rechargeable technology. Personally I have worn hearing aids for over twenty years and I do not find batteries difficult to change. A #13 battery is also large enough to last a good length of time before requiring a new battery. I tend to forget to plug in rechargeable devices. These Sona hearing aids are easy to set up with the smartphone app, volume changes via smartphone can easily be applied anywhere. Design is very good, as is the build quality. I particularly like the fact that the battery compartment need only be cracked open to shut off the Sona. Comfort is very good, I forget that I have them on! Noise and feedback are well controlled, and sound is crisp and clear. I have moderate hearing loss and on other hearing aids that I have owned I could obtain adequate volume levels only by using closed dome ear pieces. These Soma aids came set up with the "Magic" hybrid type domes which so far seem to be giving me enough volume while remaining very comfortable. These are the best hearing aids that I have owned to date and I am satisfied.
First time user 👍
My first hearing aids.
That are user friendly and I recommend them.
That have been good for me.
I like the Bluetooth adjustability.
Great to be able to hear.
It is amazing to be able to hear what people say to me. I dont have to turn the tv up so loud that it hurts everyone else ears.